Frédéric ...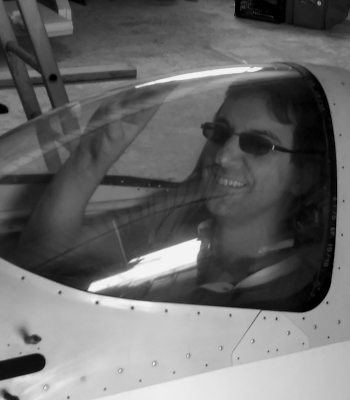 ... is one the of 5 founder members of French E-Racer.
He is an aeronautical engineer, private pilot and light aviation enthusiast.
He has worked on many projects concerning propulsion, aircraft design and innovative drones.
He was immediatly attracted to the project of electric plane racing.
He is a member of the RSA Federation.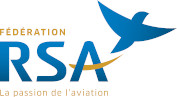 He is married and has a son and a daughter.